Hi! My name is Tracy. Welcome to my Permaculture journey. On this website I will be sharing my Permaculture knowledge and experiences as I learn and work toward my dream. As an avid gardener, I am drawn to this area, but also have deep interest in other aspects of Permaculture such as alternative energy, greywater systems, natural building, and sustainable living in general.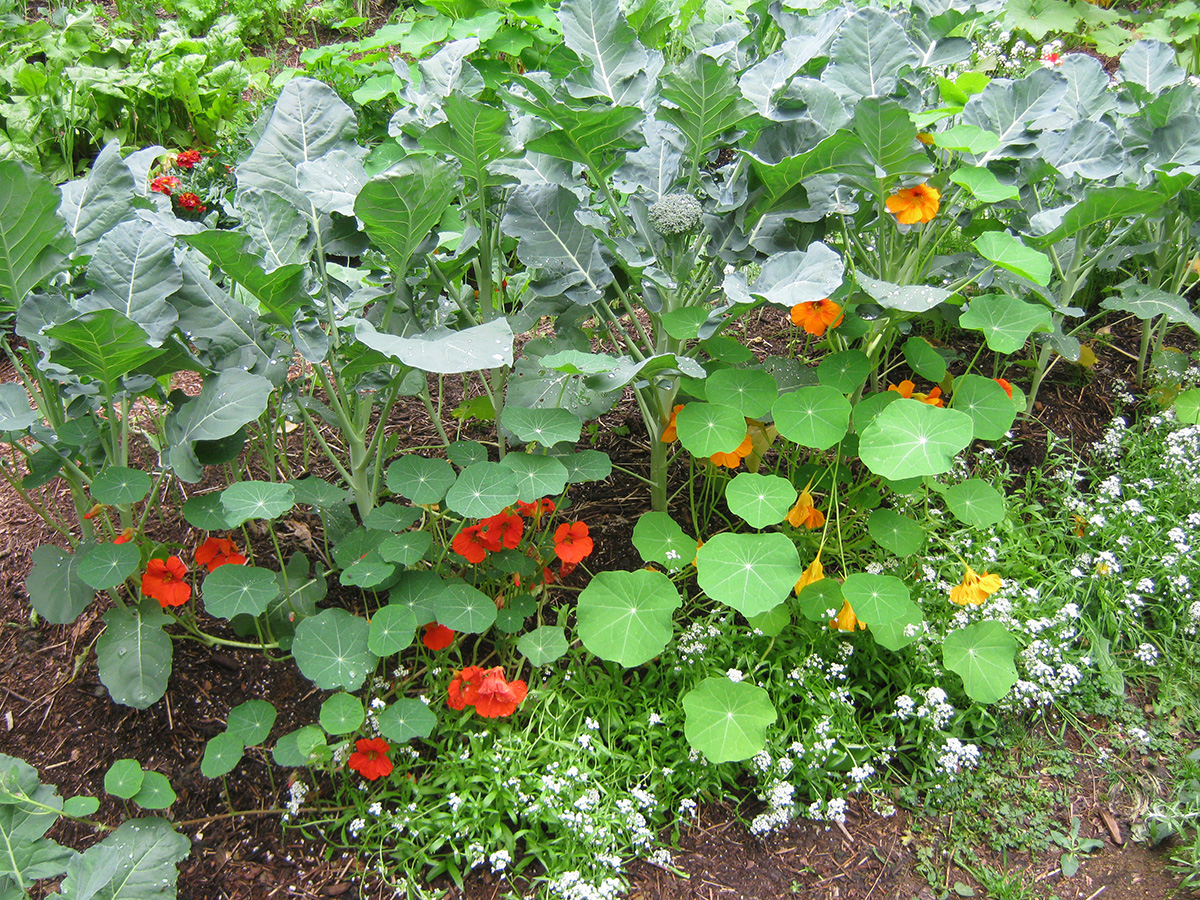 MY STORY
I first discovered Permaculture four years ago, when I was researching how to grow a garden in soil that was basically sand. I was living on a small island, after all. As I searched, the word Permaculture kept popping up, so I followed that word down a rabbit hole of absolute wonder.
What a fantastic world these permaculturists were painting! I couldn't get enough. I watch videos from Bill Mollison, the father of permaculture, and gradually made my way through videos until I discovered Geoff Lawton, and I haven't looked back.
I took my Permaculture Design Certificate course three years ago, and have since continued to educate myself through reading, videos, and hands-on experience. I have built two gardens, using permaculture techniques, and have enjoyed the fruits of my labor immensely. There's nothing better than freshly grown veggies and herbs, straight from the garden.
I am in the process of working my way toward buying property of my own, but learning and practising Permaculture can be done anywhere, by anyone. And that's what this website is about.
SHARING MY VISION
Permaculture has given me a new view of the world – the way it could be. It has given me hope, health and happiness, and I want to share that with others.
If you are feeling a little bleak about the state of the world – and who could blame ya! – come read some of my thoughts, ideas and experiences, and learn how you can change that view, and gather together some hope and ideas of how to move forward in this ever changing world.
MY GOALS
I want to introduce people to the concepts, principles and techniques of Permaculture, and help them get the most out of them.
I want to shine a little light of hope in their lives, and teach them skills that will not only make their lives more sustainable, but also help them to be healthier, happier, and more secure in the chaos that seems to be mounting everywhere we look. There IS hope, and Permaculture is one way forward into a saner future.
If you ever need a hand or have any questions, feel free to leave a message below and I will be more than happy to help you out.
All the best,
Tracy